About Us
| | | |
| --- | --- | --- |
| ABOUT ALISON | | Listen, Discuss, Budget, Advise, Approach, Choices |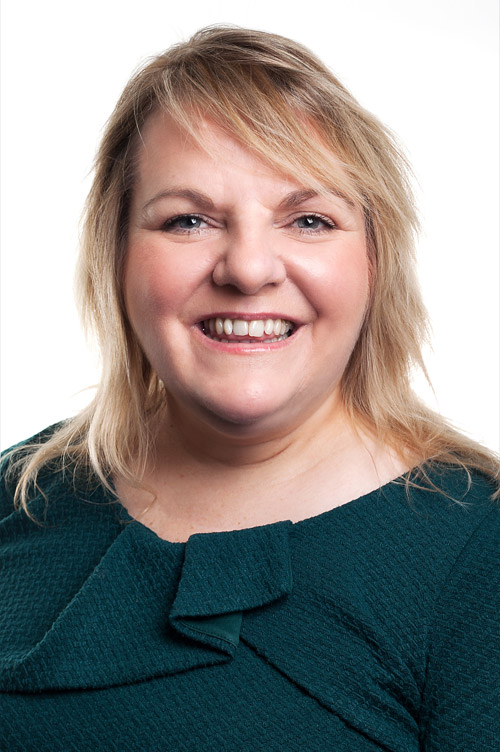 Alison Booth has bricks and mortar in her blood - from birth she has been surrounded by people in the property industry. Her father was a builder in the residential sector along with her friend's family building their property portfolio for investment purposes. From 1989 till 2002 Alison had worked for a spanish development company which lead to her running a small independant estate agency in Hampstead. After several years she then became the Corporate Development Manager for a Hong Kong based proerty development company. With the wealth of experience collated throughout her life she has a hugh understanding of structure and use of space which evolved in Alison utilising her artistic and creative skills in design.
Since starting her business Alison has established a reputation for innovation, quality, practicality and cost effective design: interpreting and understanding her Clients' interior design needs and ensuring they receive her personal attention to detail at all stages. Alison Booth Interior's exacting standards go far beyond the expected. Her designs enhance the inherent character of the architecture and location, sympathetically and imperceptibly blending the new with the original. Every detail is researched, considered, tailor-made and hand-crafted, unlocking the property's potential and adding value.
She studied at Harrow on the Hill College for Residential Interior Design and Preparation of Working Design. Westminster University for a Foundation in Business and the London Metropolitan University in Interior Design and Technology which focused on Commercial Design, along with an apprenticeship in bespoke soft furnishings for 2 years.